About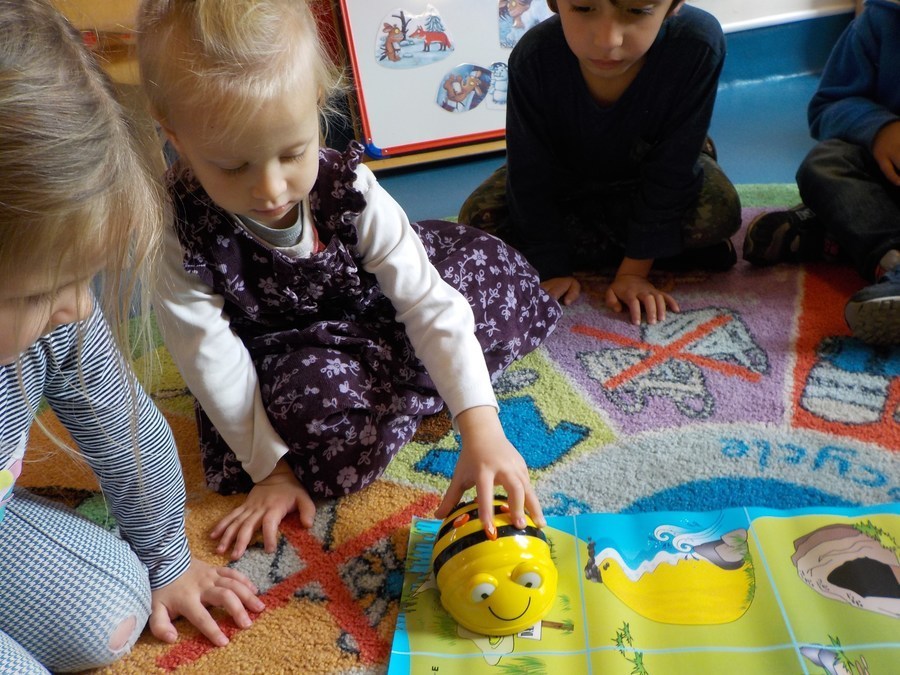 Bayonne is a local authority nursery school situated on the Bayonne Road Estate at Fulham Cross.
We have a well designed, spacious open-plan building with easy access to a large garden area.
Learning at Bayonne is through purposeful play both inside and outdoors. We work closely with both parents and children ensuring that the first few year's of education sets a firm foundation for all future learning.
Our dedicated and enthusiastic staff believes in providing a creative, exciting and enjoyable environment that enables all children to make excellent progress and achieve.
Our curriculum is active with many opportunities for learning outside, within school, the local community and further afield.
Every child is encouraged to develop an enquiring mind, to question, reason and make decisions and is supported and challenged to reach their full potential.
Children are admitted to the Bayonne Nursery school after their third birthday either in September or in January after receiving an offer for place (an application for a place at the school does not guarantee admission).
Bayonne Nursery School is open between 9.15 and 3.15 Mondays to Thursdays and between 9.15 and 12.45 on Fridays term time only.
Breakfast Club is open between 8am and 9.15am on school days, crèche available on Fridays between 12.45 and 3pm. Limited payable places available.