About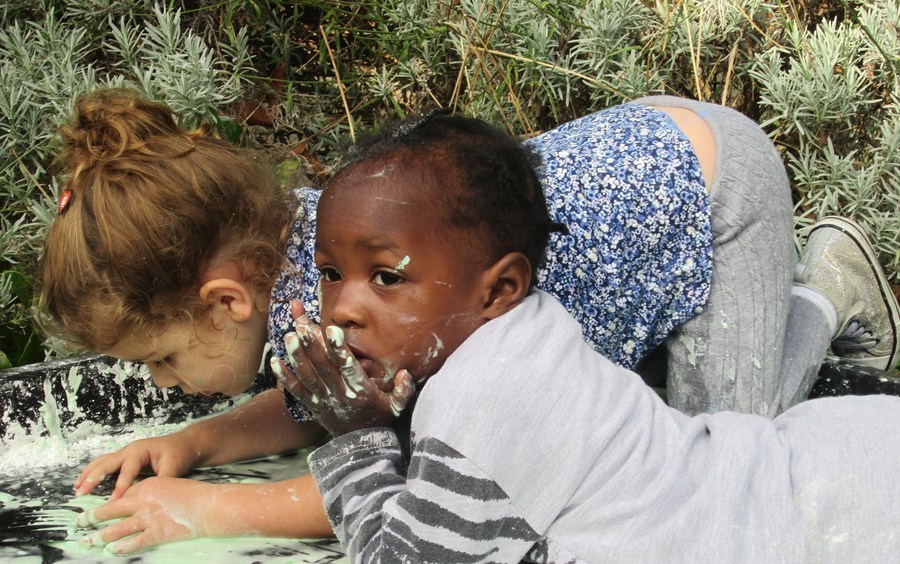 This exciting new element to our school opened in September 2013. Children are able to access the 2 year old government funded place by applying to the local authority who
will allocate a place if the family meet the required criteria. Children can join at 2 years and will then if they live locally move to the nursery school after their third birthday.
The Pre School is supported by qualified staff, who also run the Children's Centre Stay and Play. This crossover of services often enables a supportive introduction to the Pre
School.
The Early Years Foundation Stage (EYFS) curriculum is used to plan the activities to embrace all the expectations of the high quality provision throughout the Nursery. There is
a particular emphasis on outdoor experiences. As the ratio is 1 adult to 4 children, each child is allocated a key worker, who will support them, so that their individual needs
are met.
When identified, children with Special Educational Needs will have the appropriate support from other professionals to work in conjunction with the Pre School team.