Admissions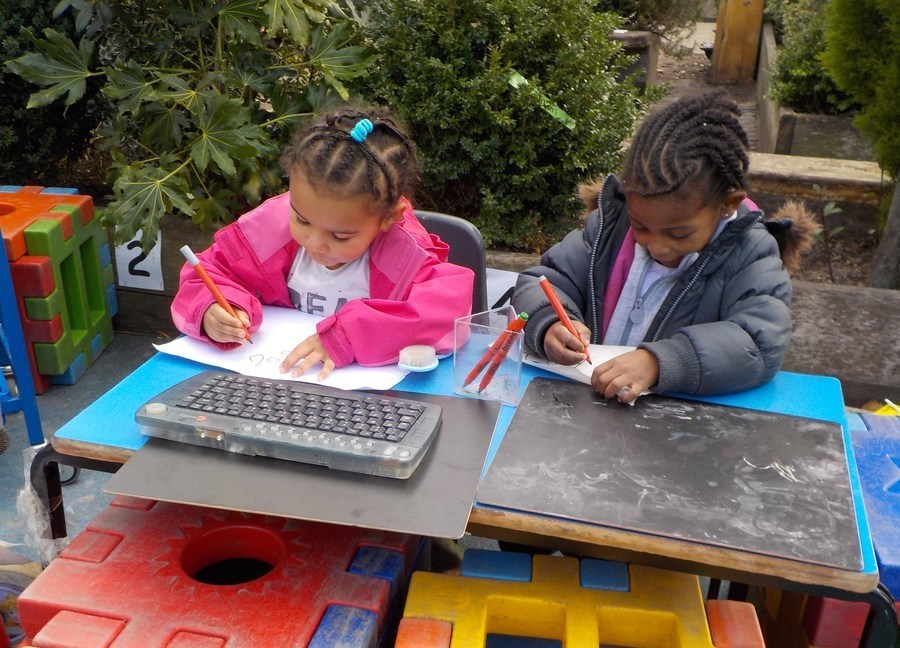 The Head Teacher, based on the criteria drawn up by the Governing Body, implements the Admissions Policy. Please note: due to the limited availability of spaces, an application for a place at the school does not guarantee admission.

The Head Teacher makes all decisions regarding school admissions. All such reasons will remain confidential.

Applications for admissions to the school will not be accepted before a child's second birthday. Children are admitted to the school the term after their third birthday. Subject to the discretion of the Head Teacher.

Criteria for admission. The criteria are applied in order of priority as follows:

Children who are placed on the Local Authority Child Protection Register and/or Children in Public Care.

Children with a diagnosis of an exceptional educational, social or medical need or identifiable vulnerable children. Documented evidence from a doctor, health visitor, social worker, or other medical professional must be submitted with the application for admission.

Siblings of children attending the school or leaving in the term immediately before younger sibling entry.

Children who live nearest to the school in terms of walking distance, measured in a direct line based on the child's home post code and that of the school – according to the distance given at http://www.freemaptools.com/distance-between-uk-postcodes.htm

Applications will only be considered once proof of address and the child's birth certificate are provided.

Offers for places will be sent out in April/May for September entry and October/November for children to start in January.

If there is a change of address during the period from offer to the child starting school we must be informed in writing.

We emphasise the commitment to the school and the expectation that your child should remain with us until their admission to their primary school, as directed by the Local Authority.
Open Mornings for prospective parents are held once every half term, Please contact the school on 020 7385 5366 to book a place.
To download the application form, please click the link. Bayonne Nursery Application form