Ofsted Report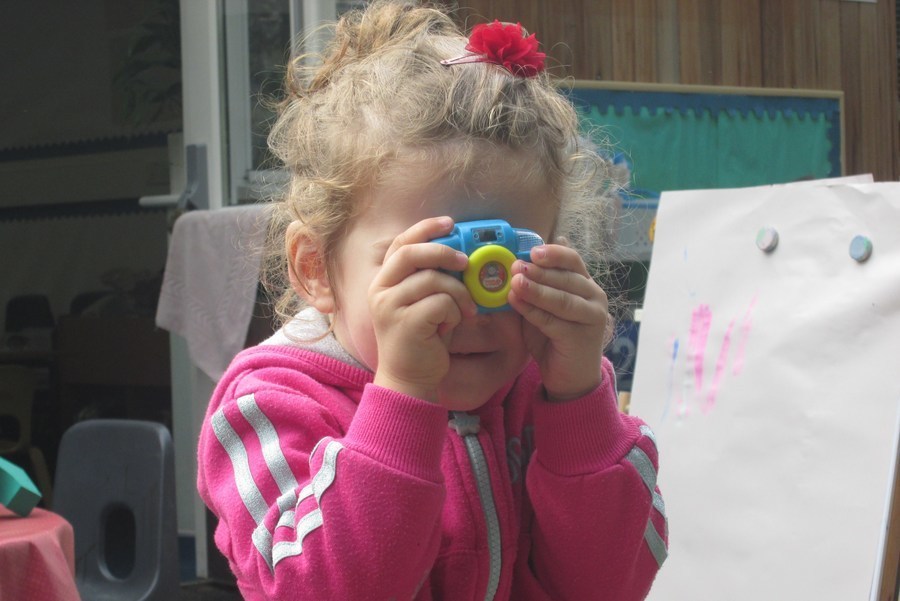 Inspection date: 19 November 2013
Overall effectiveness
Previous Inspection
Not applicable
This Inspection
Good
2
How well the early years provision meets the needs of the range of children who attend
Good
2
The contribution of the early years provision to the well-being of children
Good
2
The effectiveness of the leadership and management of the early years provision
Good
2
Summary of key findings for parents and pupils
This provision is good.
Staff use a gentle tone and kind words when talking to children, they listen carefully and observe children well. As a result, the planning effectively meets individual learning needs and children make good progress in their development.
Staff keep children safe and support children effectively in developing self-care and independent skills. As a result, children are learning to be healthy and manage risks.
The Pre-School has very strong links with other professionals and services for children. This means, all children have good opportunities for effective early support in order to develop well and achieve.
Children's communication and language skills are successfully taught by staff, who consistently role model language and extend vocabulary through positive interaction.
The leadership and management of the setting is strong. As a result, there are effective systems in place for monitoring the quality of the provision to ensure children make good progress.
To download a full copy of this Report, please follow the link here